Are you ready to Elevate your bath and body experience?
Showering and bathing is part of our standard routine and can become boring and more of a chore then a luxurious experience it can be. If you are ready to Elevate your experience, we are here to help. We take pride in creating our products in Small Batches to ensure we are providing our customers with quality products made from high quality ingredients. Whether you enjoy a relaxing bath or prefer to enjoy a shower, we have the products to help you take this from routine to oasis.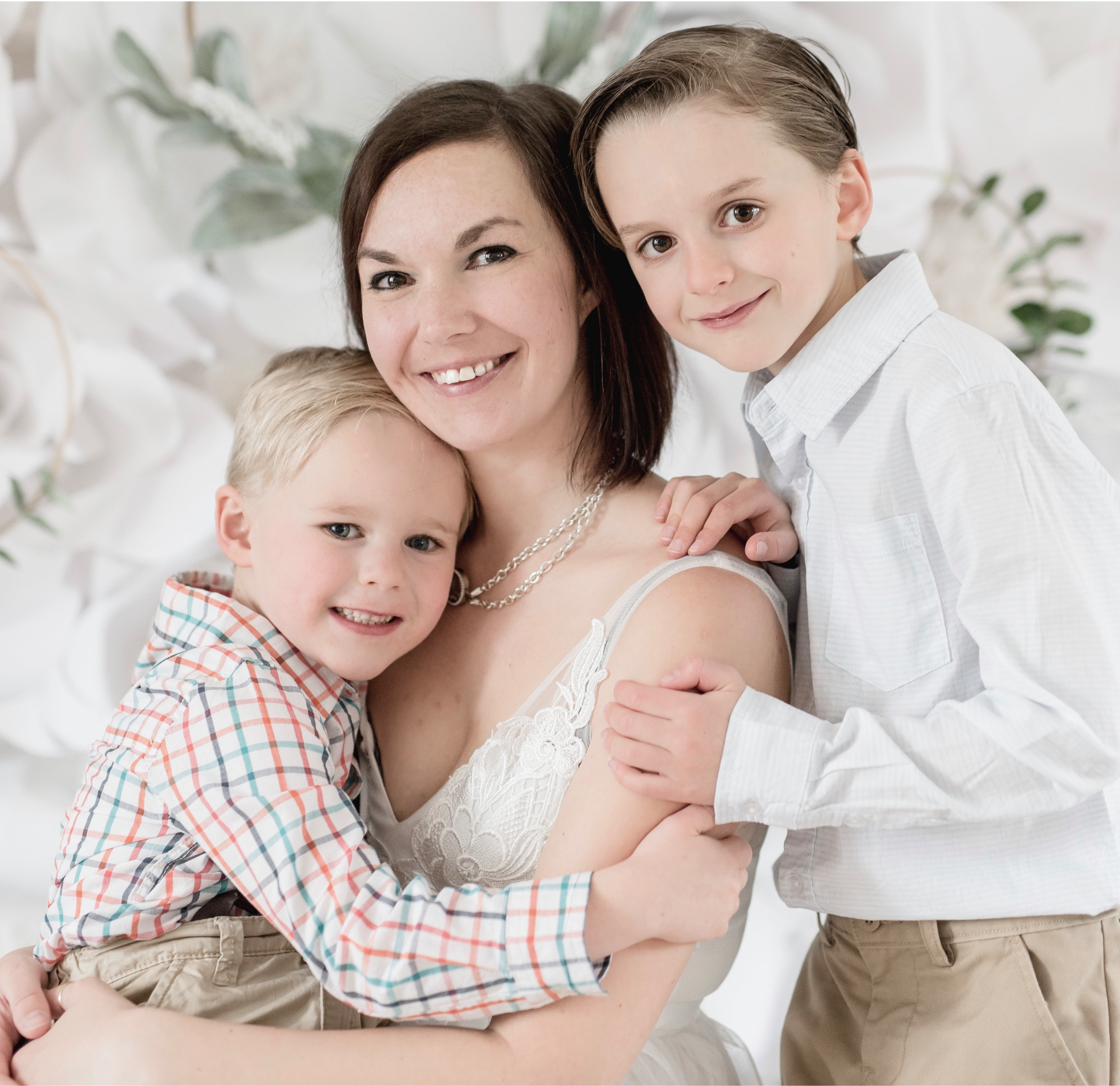 Kelsey started Island Life Soap long before it became Island Life Soap! Her mom received a gift from a co-worker from a popular bath and body store....a bath bomb. Soon she was asking Kelsey if she could make them for her. That spiraled into different products! Her son ended up have some allergies they had to deal with and the label reading in stores became overwhelming. She decided to try her hand at handcrafted soap...and fell in love with it. Things escalated quickly and Island Life Soap has been growing ever since. This business allows for the creativity and love for local products that Kelsey appreciates. Her kids love to be involved in picking colours, testing products and contributing their ideas.